Sustainability 5 Point Break-Away Vest
**NEW PRODUCT**
Post-Consumer Recycled Polyester MeshRecycled Material Certified by GRS
2" Reflective Tape
5-PT. Break-away
Pockets: 1 Left Chest
25 Washes
Sizing: S-5X
**Recycled Material Certified by GRS - What does this mean?**
The Global Recycled Standard verifies recycled content in products
Traceability from recycled item to the final product
Ethical and responsible production
Chemical restrictions for any toxic inputs
Environmentally friendly practices in production
**Who is GRS?**
The Global Recycle Standard (GRS) is an international, voluntary, full product standard that sets requirements for third-party certification of recycled content, chain of custody, social and environmental practices and chemical restrictions.
**Why should you care?**
By purchasing more environmentally friendly products, consumers contribute to reducing pollution and the harmful impact production has on human health and our planet.
Confidence in knowing you are wearing a garment made from environmentally friendly material from sustainable production processes and socially responsible working conditions.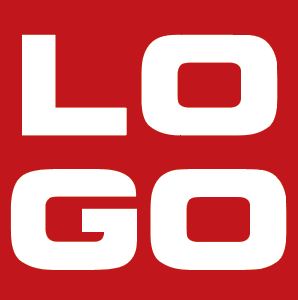 LOGO READY

Option
Color
Size
Unit
Purchase

2X Recycled Mesh B-away Vst: Y

LUX-RY2MB-Y2X

Hi-Viz
2XL

Call for more information

5X Recycled Mesh B-away Vst: Y

LUX-RY2MB-Y5X

Hi-Viz
5XL

Call for more information

S Recycled Mesh B-away Vst: Y

LUX-RY2MB-YS

Call for more information

L Recycled Mesh B-away Vst: Y

LUX-RY2MB-YL

Hi-Viz
Large

Call for more information

M Recycled Mesh B-away Vst: Y

LUX-RY2MB-YM

Call for more information

3X Recycled Mesh B-away Vst: Y

LUX-RY2MB-Y3X

Hi-Viz
3XL

Call for more information

XL Recycled Mesh B-away Vst: Y

LUX-RY2MB-YXL

Hi-Viz
XL

Call for more information

4X Recycled Mesh B-away Vst: Y

LUX-RY2MB-Y4X

Hi-Viz
4XL

Call for more information
---