OccuNomix International - Engineered Tough Safety Gear
NEW HIGH VISIBILITY VEST
Made From 100% Post-Consumer Recycled Materials
VIEW NOW
ENGINEERED FOR THE HEAT: SUMMER EARLY BUY EVENT 2022
Save Big On Our Full Line of Summer Technologies
VIEW NOW
Now Available in Big & Tall T-Shirts
Made to fit every worker, keeping you safe, seen, and comfortable.
VIEW NOW
NEW
Sustainable 5 Point Break-Away Vest
Post-Consumer Recycled Polyester Mesh Recycled Material, Certified by GRS
VIEW NOW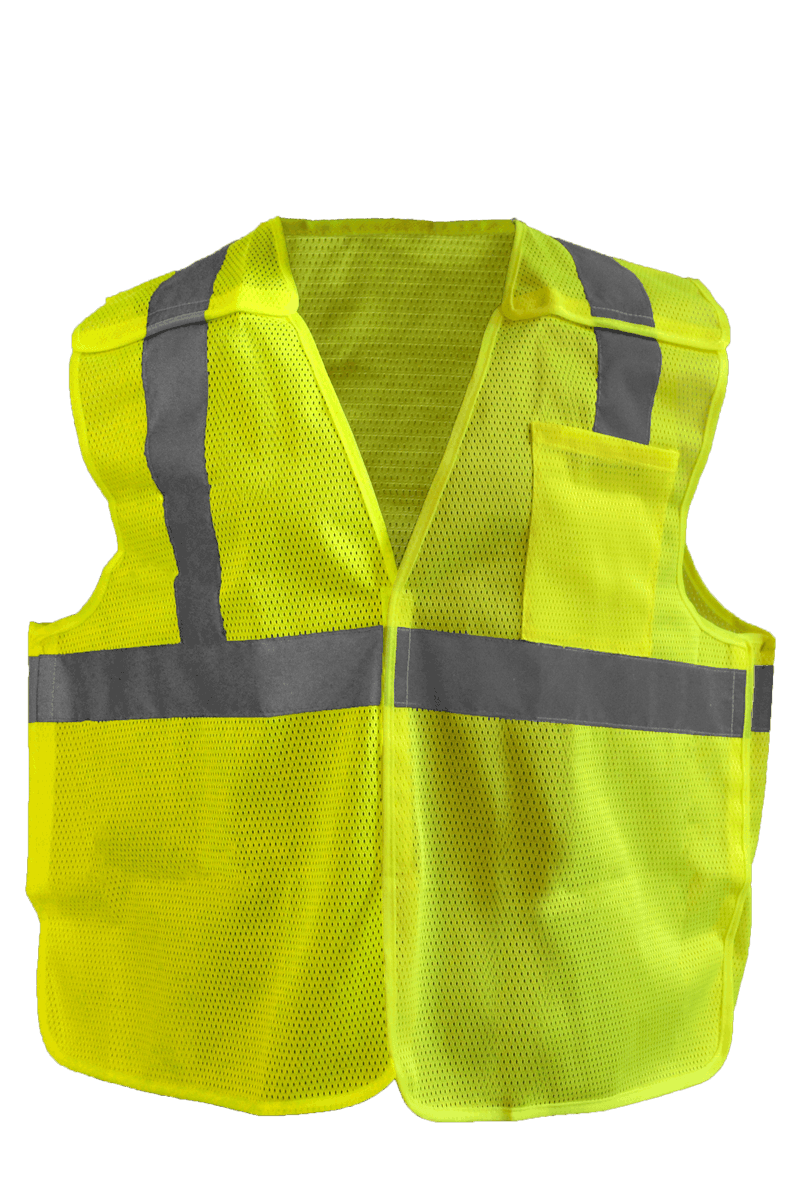 Featured
6529 Evaporative Cooling Sport Vest
Provide 5-10 hours of cooling relief per soaking. Lightweight, easy to activate, and durable.
VIEW NOW